CONSTRUCTION RECRUITMENT
YOU CAN TRUST.
AS YOUR TRUSTED RECRUITMENT CONSULTANCY PARTNER; CONTRUST PROVIDES BESPOKE INNOVATIVE STAFFING SOLUTIONS GLOBALLY
RAPID DEPLOY
ConTrust proudly has a candidate retention rate of 92%. This has allowed us to grow a large approved database of staff, giving us the in-depth capability and confidence to deploy management and specialist trades within 24hrs across the uk.
P.R.O.T
We sit down with you at pre-construction stage to pin-point labour requirements against project milestone. This is 20% more cost-effective than the traditional recruitment model.
MULTI-HIRE
A retained cost-effective partnership to deliver multiple hires.
EXECUTIVE SEARCH
Focused on senior-level requirements. Our specialist consultants will partner with you to source industry-leading talent.
NEEDING HELP WITH RECRUITING? LET US HANDLE IT FOR YOU
EXPERT CONSULTANTS AVAILABLE 24/7
REQUIREMENTS FILLED IN 48HRS
GROWING COMMUNITY OF 30,000+ CANDIDATES
ONLINE CLOCKING IN AND OUT PORTAL
BESPOKE SOLUTIONS & TAILORED PRICING
INCREASE GROWTH & DELIVERY RATE
CLIENT SATISFACTION
WIDER REACH TO TALENT
SAVE TIME
COST-EFFECTIVE
At ConTrust we are partnered with industry-leading brands to support the delivery of projects varying from small-scale fit-out works, to multi-million-pound schemes globally. We also have long-term partnership agreements in position with number businesses, to support their internal growth and development.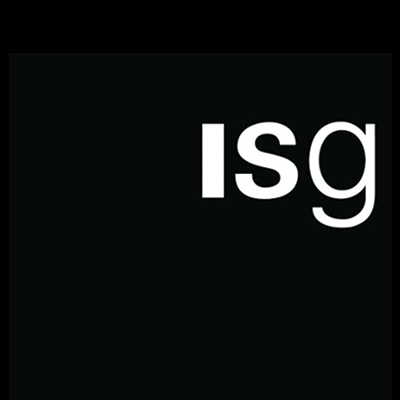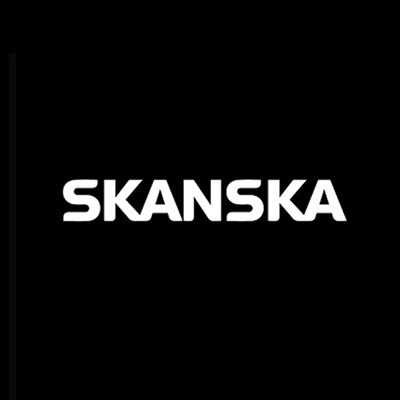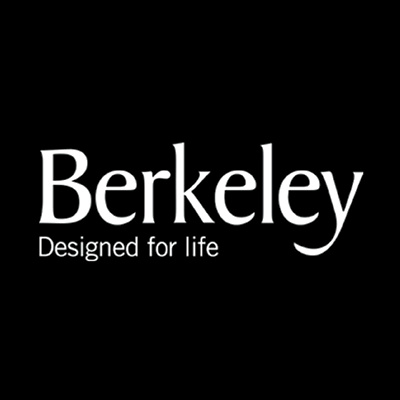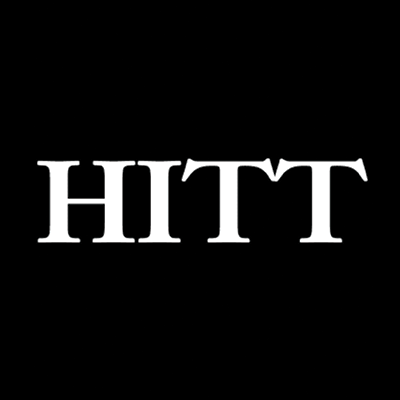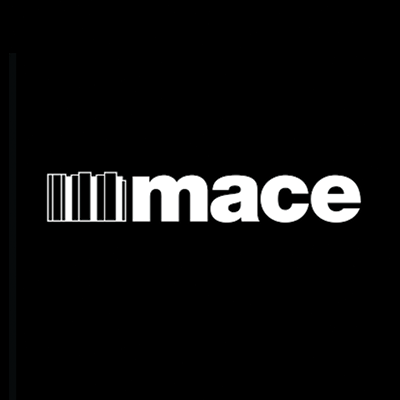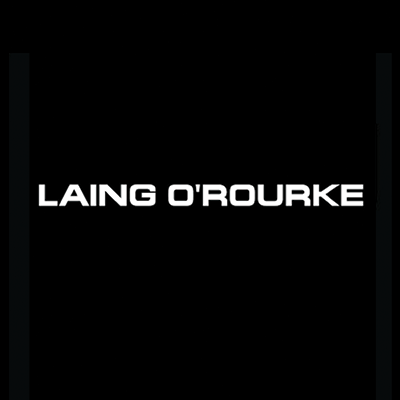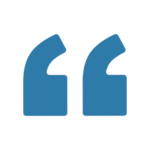 Terry
Senior Project Manager
ConTrust have been supporting us in UK & Europe on multi-million-pound schemes for over a year now. They have provided us with a bespoke tailored recruitment solution for us to be able to keep up with our client's demands and programmes. Professional service always received.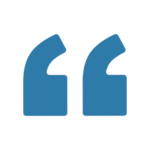 Ryan
Managing Director
I have dealt with the founder of ConTrust, Robert for the last 9 years through his previous companies and what he has delivered for us has been incredible. He has helped us scale our business from 5 to 68 permanent employees and continues to support our contract requirements with specialist trades.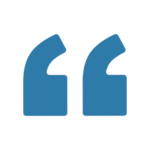 Ben
Major Project Director
ConTrust are our go-to labour partner for any contracted specialist trades or management staff requirements we have. They have always managed to find the right person/team for our projects within a very tight time frame. Their hands-on approach is second to none and their industry knowledge is great, which helps when delivering major projects across the UK.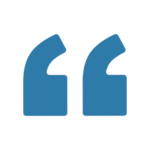 Ray
Account Manager
ConTrust are our exclusive recruitment partner. They offer a professional, knowledgeable, and trustworthy service, enabling us to deliver our projects on time and within budget. We love the relationship we have with the team inside and outside of work.